Did you know there are different types of flu vaccines available? Which one is right for you or your family member?
Learn More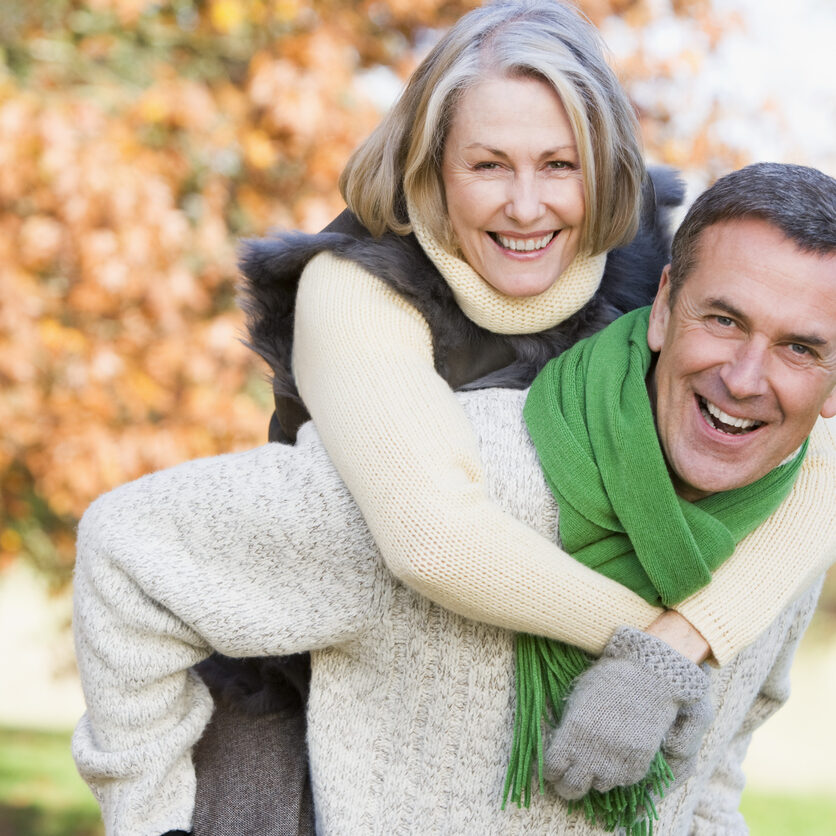 CA Health Plans
Securely connect with us through the OnPatient Portal. Trusted by over 13 million users to gain access via the web or App.
Learn More

Flu Season 2023-2024
Influenza, also known as the flu, is a contagious disease that is caused by the influenza virus. The flu attacks the respiratory tract system (nose, throat and lungs) and is usually transmitted from one person to another.
The flu can cause mild to severe illness, and at times can lead to death. Other complications from the flu include bacterial pneumonia, dehydration, and worsening of chronic medical conditions, such as congestive heart failure, asthma, or diabetes.
Be sure to consult your physician or a healthcare professional about the importance of getting a flu shot each year.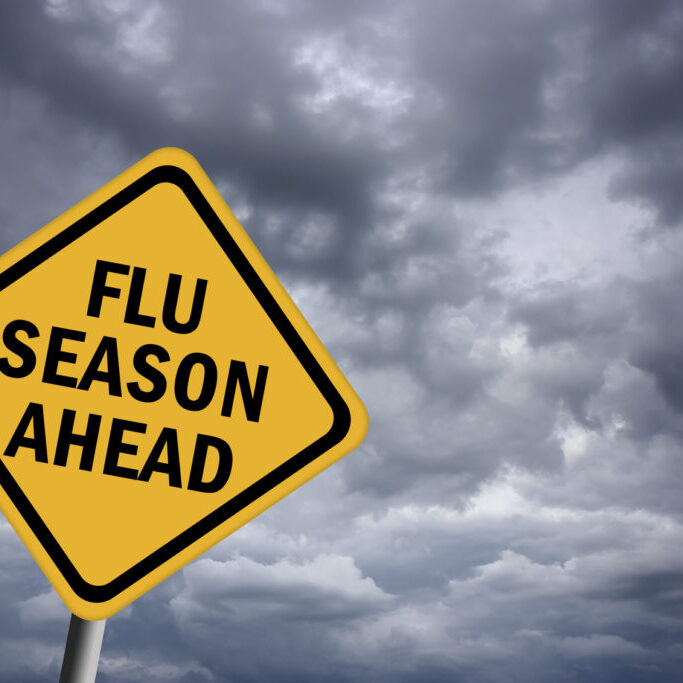 Next Steps...
Let us help you with your Flu Program!  We will manage all the details so you look like the expert.